We help our customer to reach value
Integrated drilling service
The company specializes in drilling for geothermal energy since 1945, concentrating on drilling for high-pressure steam.
It is an international expert in the forefront of a truly specialized field, offering our customers integrated packages
Since 2004 -over 100 km drilled outside Iceland
IDC's service offering ranges from dayrate drilling services to integrated project management on meter rates.
IDC's focus is to conduct its operations in a safe and efficient manner for the benefit of all involved.
IDC co-operates with its customers in maximizing the outcome of each drilling project. Win-Win is our goal.
IDC has a good mix of crews with experience on its rigs and in drilling for geothermal.
Especially designed for geothermal operations
Compact drill site
SCR- Hydraulic land rigs
Casing make-up device operated by Top-Drive
Perfectly accurate WOB (weight on bit)
Automatic power slips and hydraulically operated power tongs
Fully automated pipe handling unitys (PHU)
High environmental standards
INCREASED SAFETY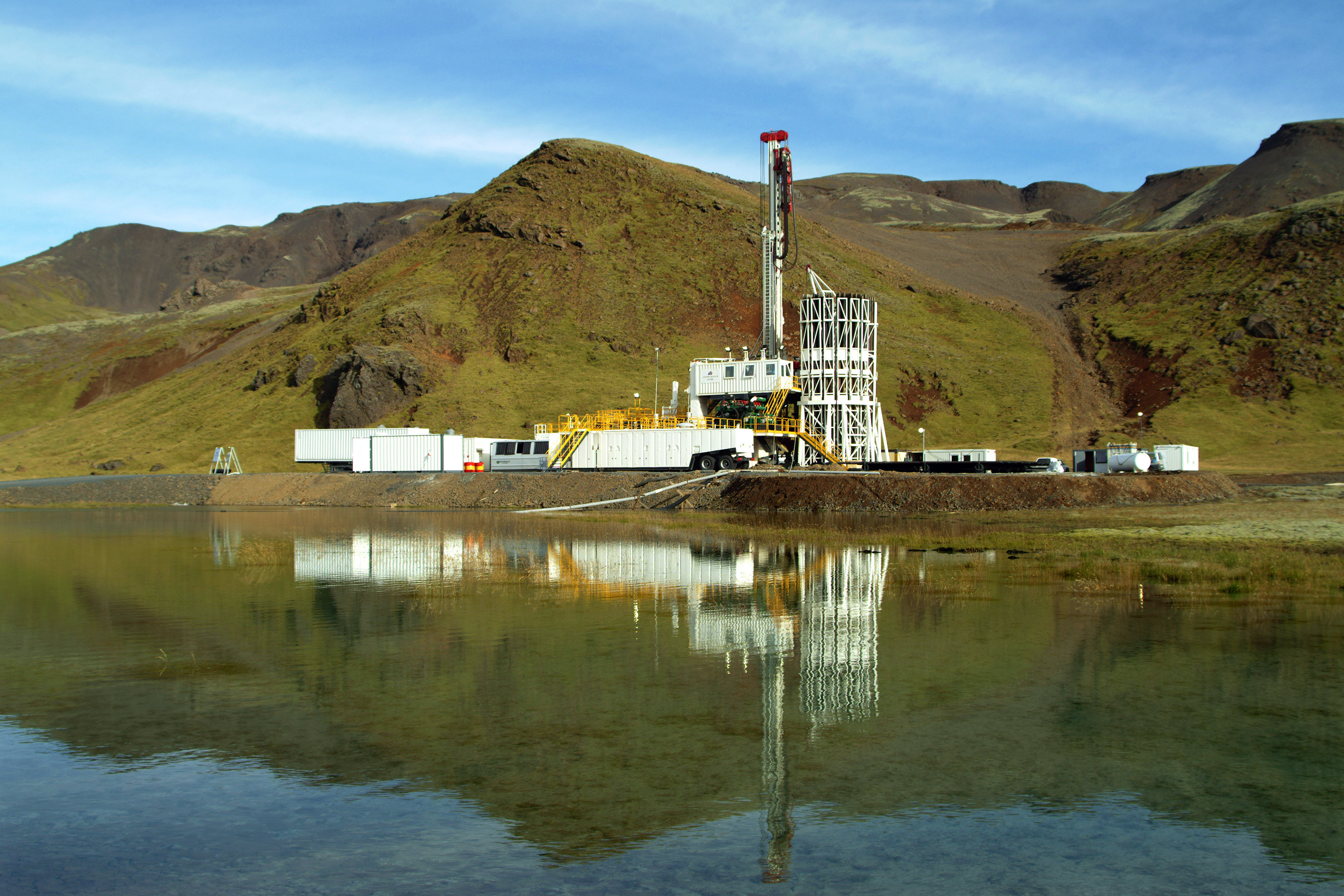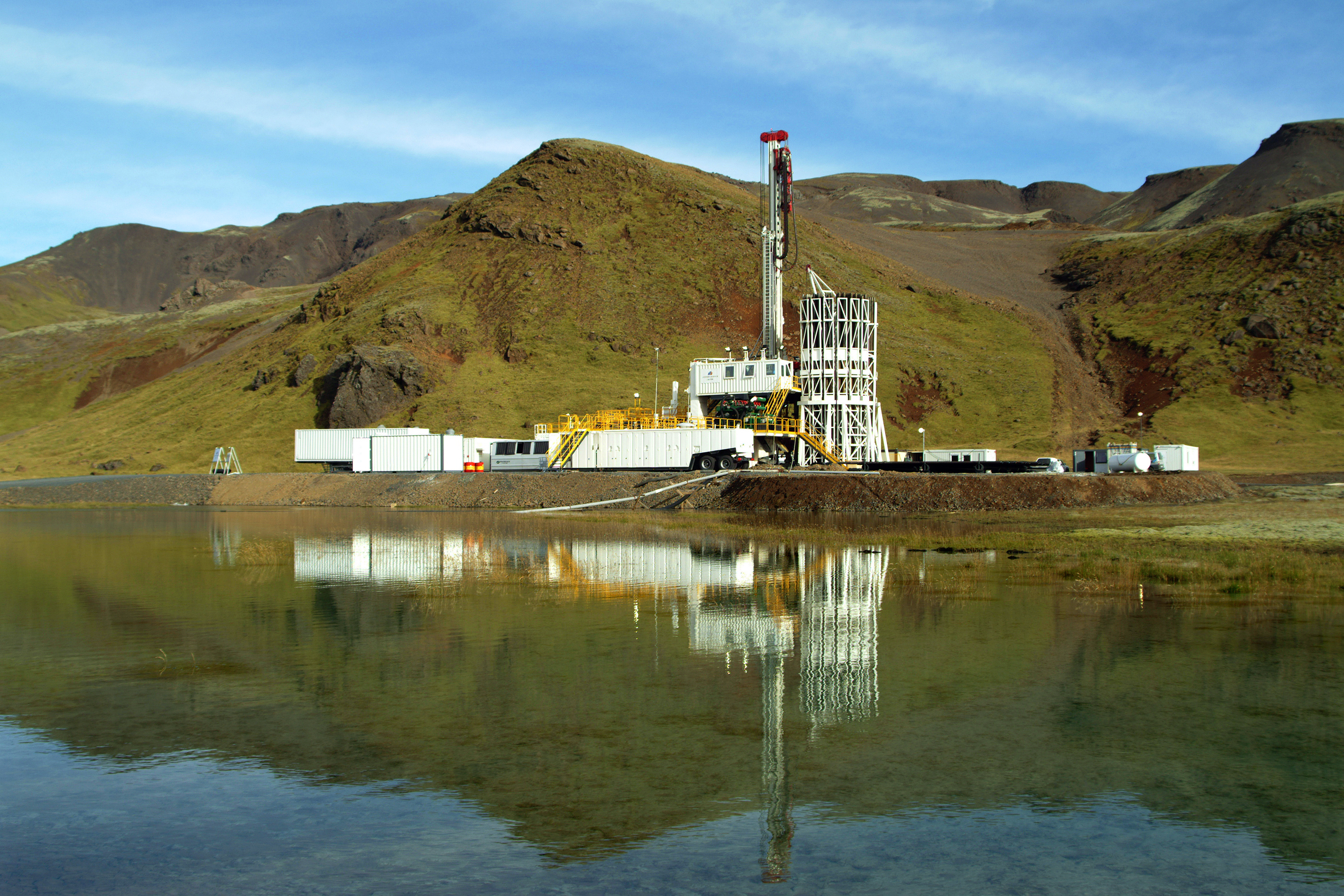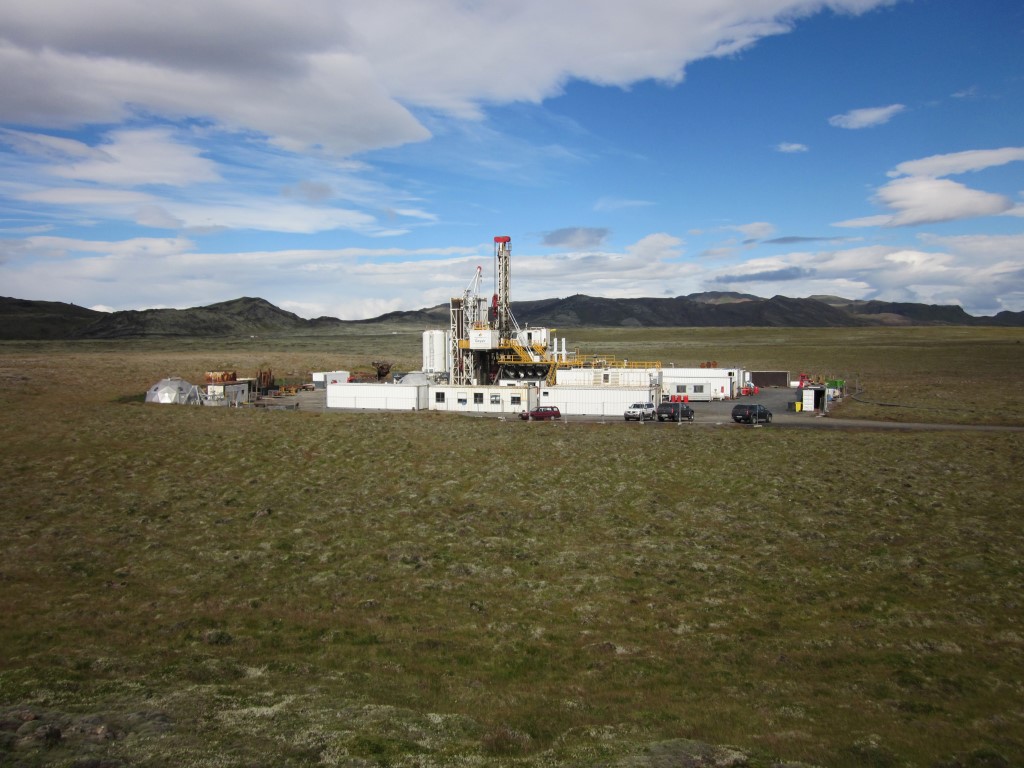 We mobilize our rigs between continents
Iceland Drilling Company is a global leader in geothermal deep drilling.  Having decades of experience and background from Iceland, the company moved their operations to other countries around the world.  In 2019 the company have mobilized and operated their rigs and equipment in 15 countries around the world.