Iceland Drilling has over 70 years of experience in
High temperature deep geothermal drilling
Currently operating in: Iceland, Azores, and Djibouti
Recent Projects: St. Vincent, New Zealand, Montserrat
Other Projects: , Germany, Switzerland, Denmark, UK, Philippines, Nicaragua, Dominica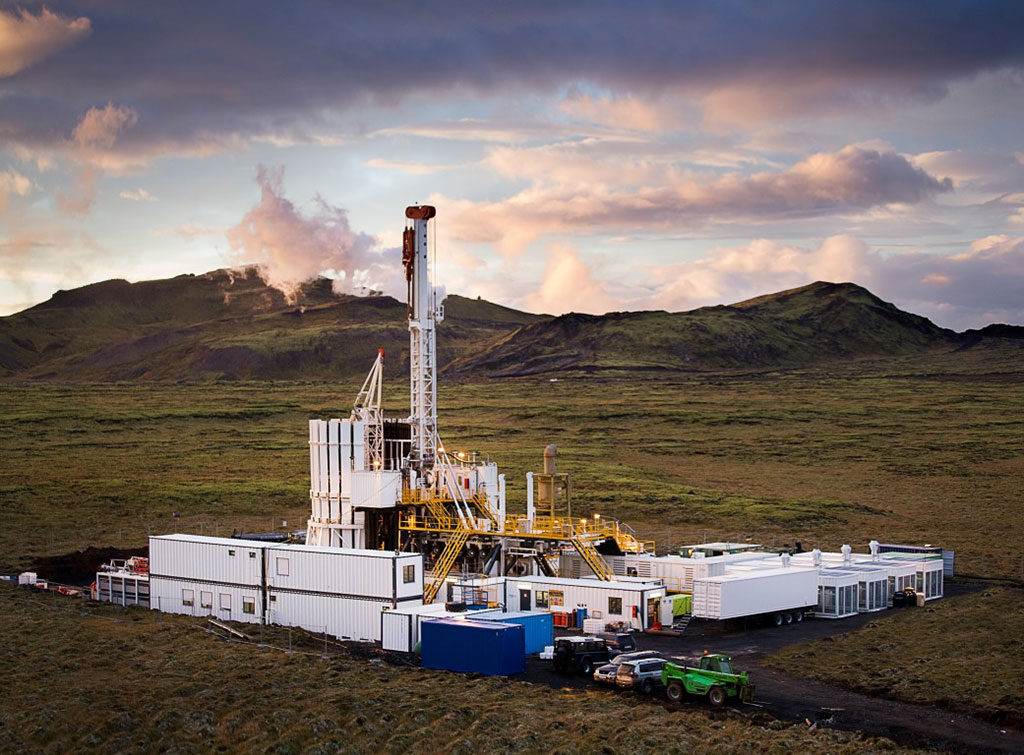 Iceland Drilling Company Ltd (IDC) is a leading high technical company in the field of high temperature deep geothermal drilling and has many decades of experience in both high and low temperature drilling. The company operates internationally, and possesses a fleet of new hydraulic rigs and modern drilling equipment that can be transferred swiftly from one part of the world to another.The company has well-grounded expertise in international deep drilling projects, with a record of several hundred high temperature geothermal wells.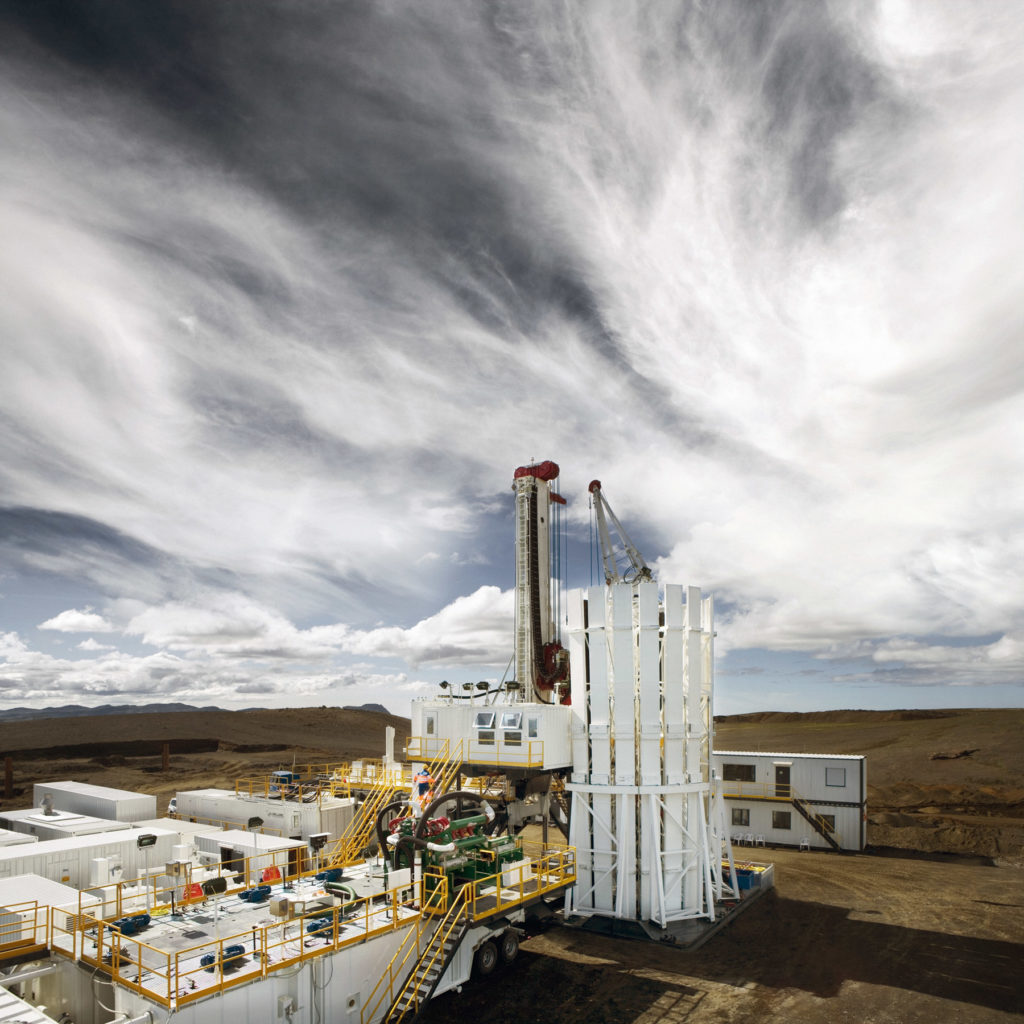 Operation
Drilled over 300 deep wells in the last 10 years.
Drilled over 400 deep wells since 1970.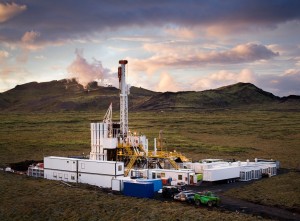 RIGS
IDC's rigs are new and modern
IDC's rigs are automatic for safe and efficient operation
IDC's rigs are maintained to highest standard
IDC's rigs are specially designed for geothermal drilling
IDC's rigs have history working in harsh situation in snow and
minus degrees
Operation Countries
Currently IDC is operating in Iceland, Djibouti, and in the Azores. Recent project in St. Vincent, Nicaragua, and New Zealand. IDC is licensed drilling operator in Indonesia under the name PT Iceland Drilling Indonesia.